Beth Dorsey,
L.Ac, FABORM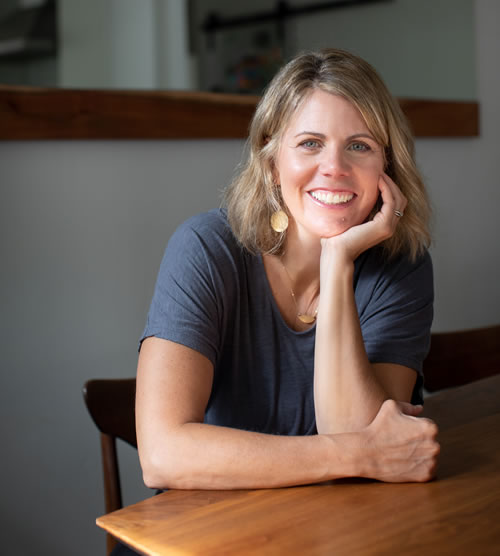 Beth Dorsey has more than 14 years of practice in Traditional Chinese Medicine (TCM) and extensive experience working with women's health and hormones, fertility, and pregnancy patients both virtually and in the Santa Cruz and Soquel area.  She is one of the first and few acupuncturists in the Santa Cruz area that is a fellow of the American Board of Oriental Reproductive Medicine, ABORM.  She is a member of the NorCal Fertility group, a collaborative group of acupuncturists specializing in reproductive medicine.
Beth is also a practitioner for Birth Point, which is an organization made up of 5 licensed acupuncturists who have extensive training in obstetrics and prenatal care, and work closely birth care providers in our community to provide an integrative approach to support optimal health in regards to fertility, pre-birth, pregnancy, labor, postpartum and pediatric care. Her passion and commitment for excellent, holistic patient care has motivated her to create a clinical experience where patients feel heard, educated, and supported so they can meet their health goals.
Beth has been integrating functional medicine to her practice since she began in 2006 when she originally studied functional endocrinology, thyroid health, and blood chemistry with Dr. Kharrazian. She later went on to complete the Kalish functional medicine mentorship and the advanced training in 2012.  She is a member of the Kalish community, where she meets weekly with Dr. Kalish and functional medicine colleagues studying specific topics and reviewing labs.
Beth's love for learning keeps her enrolled in many continuing education classes furthering her knowledge in Chinese and functional medicine. Her training has taken her beyond treating women's health and hormones, treating a wide variety of health concerns such as digestive issues, adrenal health, asthma and allergies, and pain management.
Known not only for her compassion and sensitivity, Beth Dorsey approaches her work with many lenses. With the art of TCM yet with the understanding of Western treatments and diagnoses, she offers a fully comprehensive, integrative treatment strategy. By deeply listening to each patient's story, Beth carefully crafts a comprehensive treatment plan that is designed for that unique individual. Her blended knowledge of Western and Chinese Medicine allows her to draw from a vast depth of experience when creating her treatment sessions and treatment plans for people.
When she's not treating patients in her private practice or online, you can find her corralling her 2 little kids, throwing weights around at Crossfit, cooking in the kitchen, or rafting down rivers. She cherishes spending time with family, connecting with friends and the community, and traveling the world. She loves good food (think food snob, in a good way) and creating community around health and movement. She brings people together to inspire, support and share with each other.